"Fate is never fair. You are caught in a current much stronger than you are; struggle against it and you'll drown not just yourself but those who try to save you. Swim with it. and you'll survive"
I often pondered about why the best people in this world are struck with the worst of tragedy's. Life just doesn't always seem fair does it? But what if I told you that this world we know is just the beginning, and that the only ones who suffer are the ones that are left behind.
I had one of those moments last week, you know the ones where the greatest things happen to you when you least expect it? I got to meet the most glorious little girl, Her name is Paige, she is 4, she LOVES wonder woman, She is beautiful, and sweet, and innocent & kind. She has been dealt a hand that I wish I could smack off the table, a hand that a little girl should never have to play.
Paige was a happy, healthy normal little girl until she complained of a headache when she laughed or cried, what doctors found next changed this gorgeous little girl and her families life for ever.
The doctors found a tumour the size of a small lemon on her brain, they immediately operated and successfully removed the mass. Paige woke from surgery and had lost the use of her left eye as well the whole right side of her body. Post operative scans revealed the shattering news that paige's tumour was extremely aggressive and had grown back even bigger than the mass they had already removed.
They delivered the heart shattering news to Tania and Jake that Paige has terminal brain cancer and there is nothing they can do.
Let that sink in for a second. Hold that sentence on your heart for just a moment... Can you feel its weight? Imagine being told there is nothing anyone can do to save your baby girl? How do you breath with that news? How do you find the strength to pick yourself up off the floor and gather all the tiny little pieces of your heart so you can be there for your baby?
Tania and Jake have done what any loving parent would, they put on their armour and they have started the fight. A fight of love and hope, one of strength and courage. They moved their wedding forward so that Paige could be there with them as they said their vows.
It was the most beautiful ceremony which was held at Lady Cilento children's hospital. All of the stars aligned (With the help of some special family & friends) and made sure Tania and Jake had the wedding of their dreams, with both their baby girls present, alongside a beautiful, loving family.
I am so grateful that I got to meet this incredible family and especially little Paige. Its hard to explain in words the feeling she gives you, She really does touch your soul.
I would love if you could each give a moment of your time to leave this family a little message, and if you can find it in your heart to donate to a family who's world has been turned upside down then please visit https://www.gofundme.com/jake-and-tania-for-paige and give as much as you can spare.
Wishing upon a star every single night, and hoping for light in this dark time. We do not know how strong we are until we have to bring that strength forward, In times of tragedy, loss or adversity people can do amazing things. The human capacity for survival is unimaginable, always have hope.
All of my love,
Angel.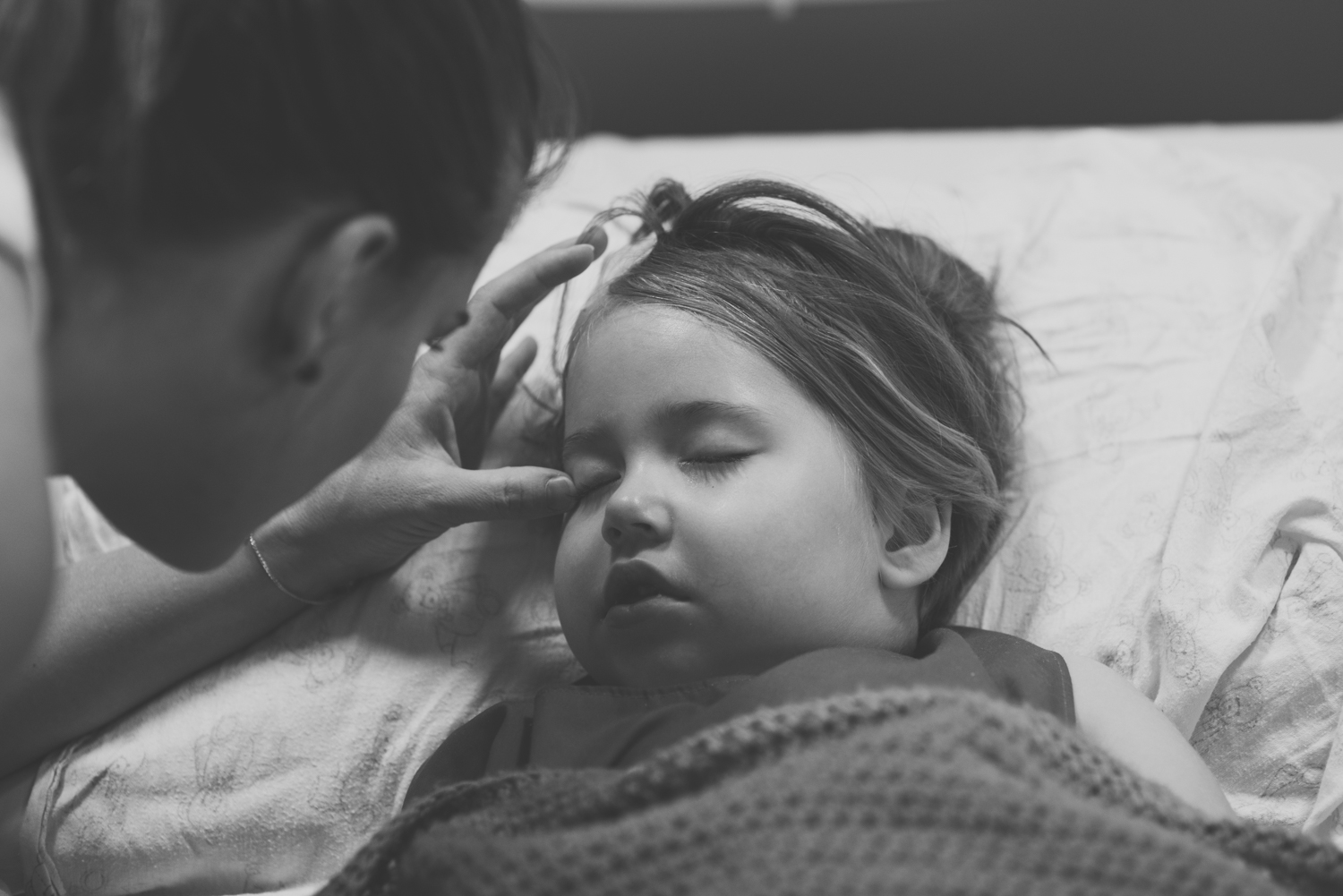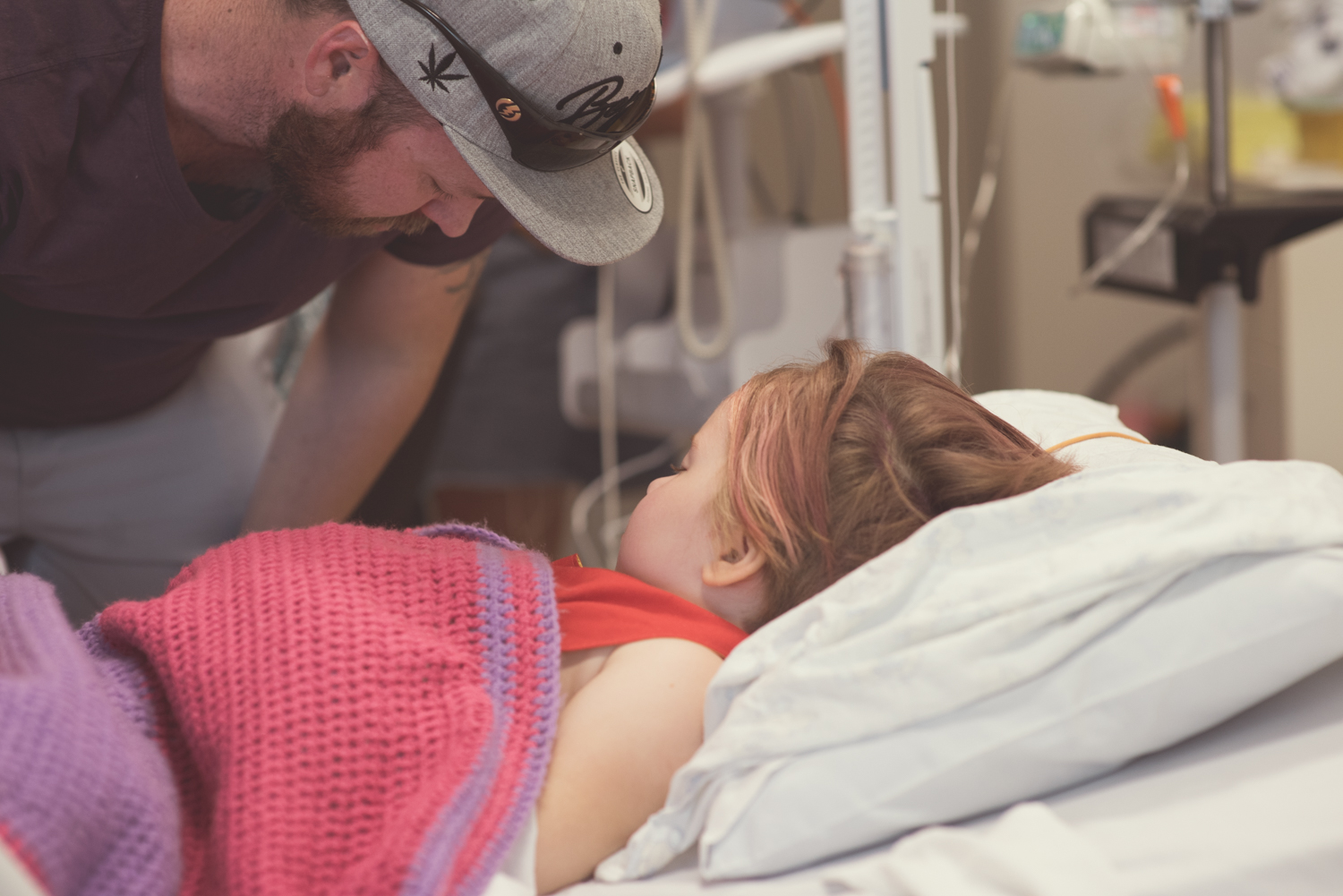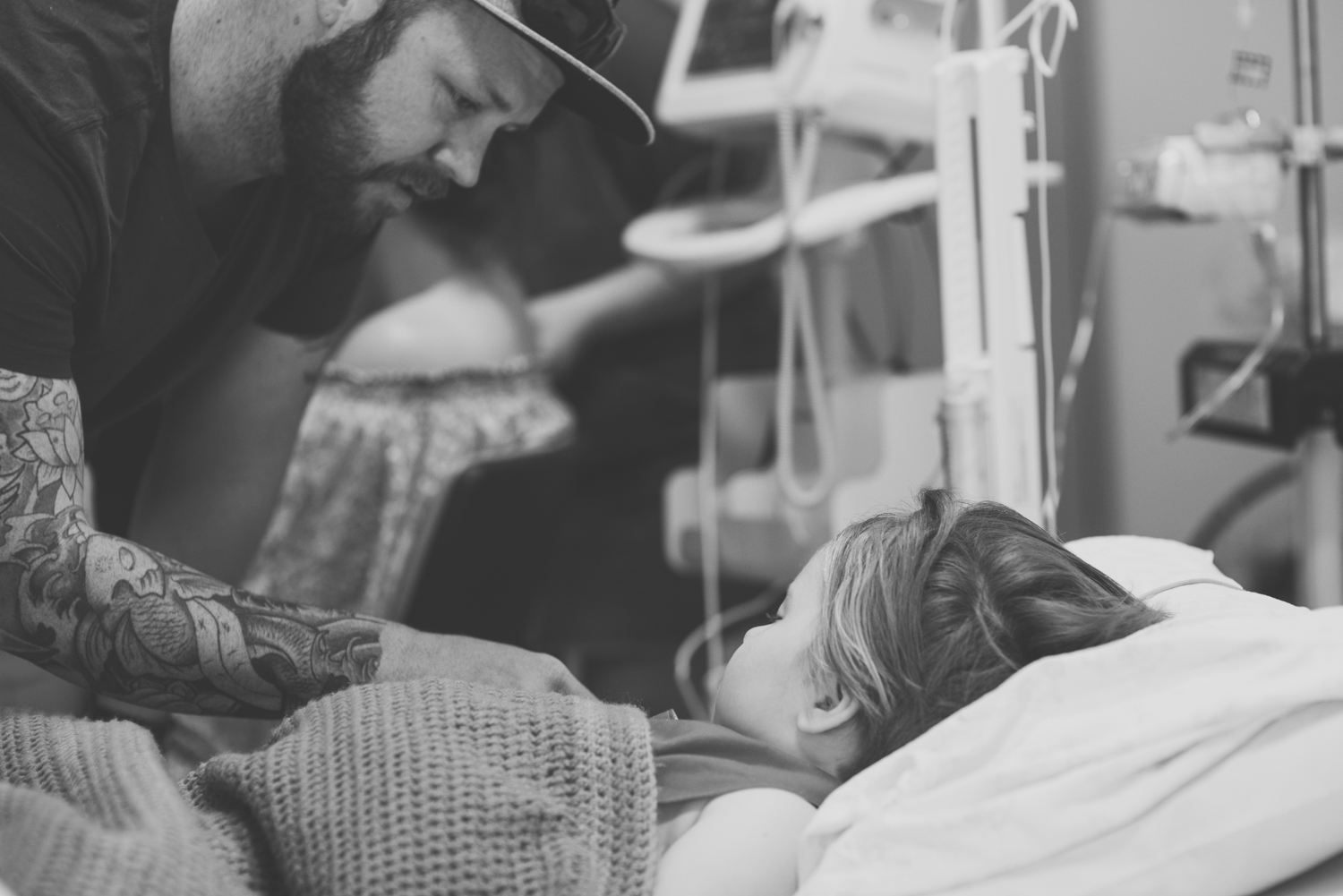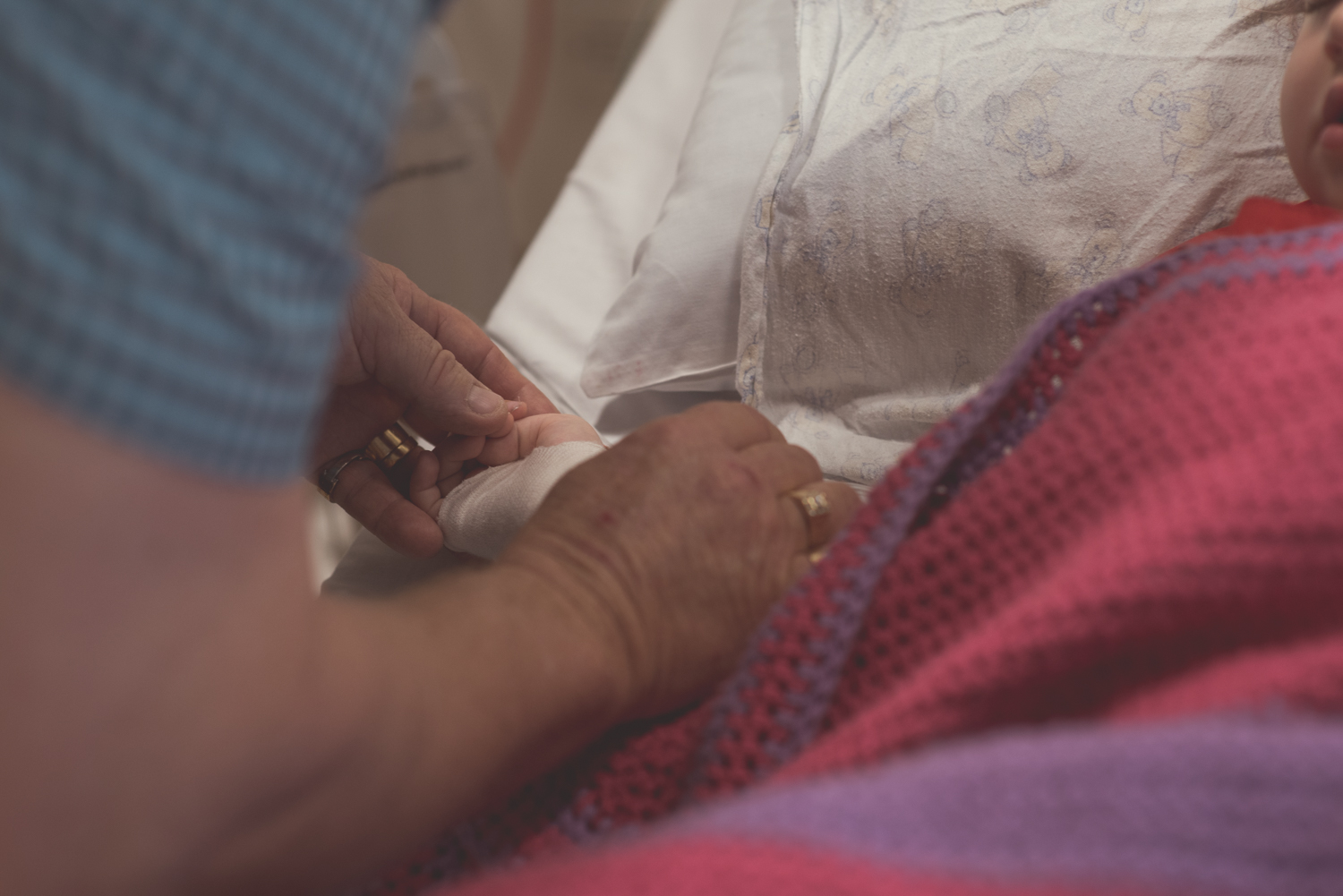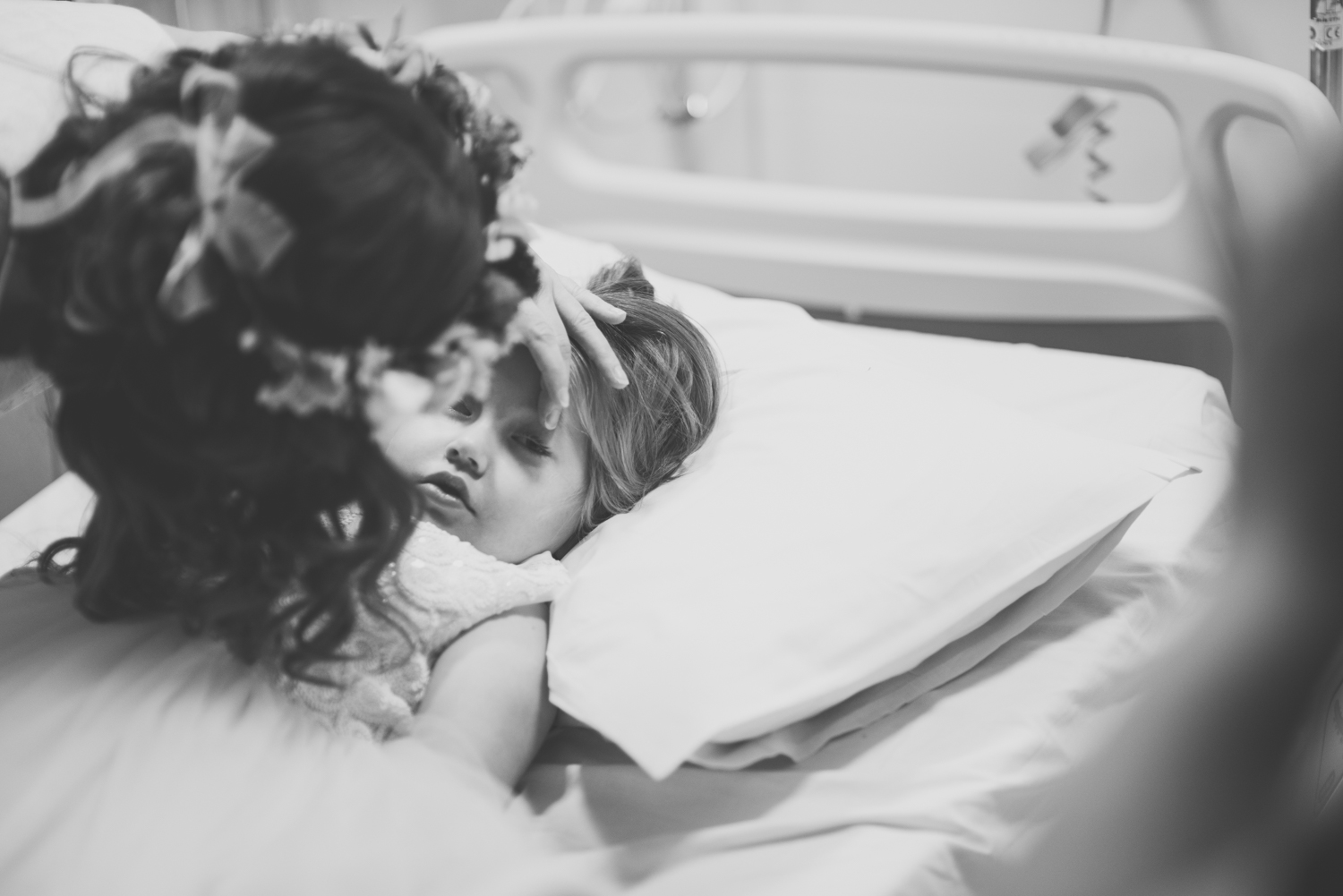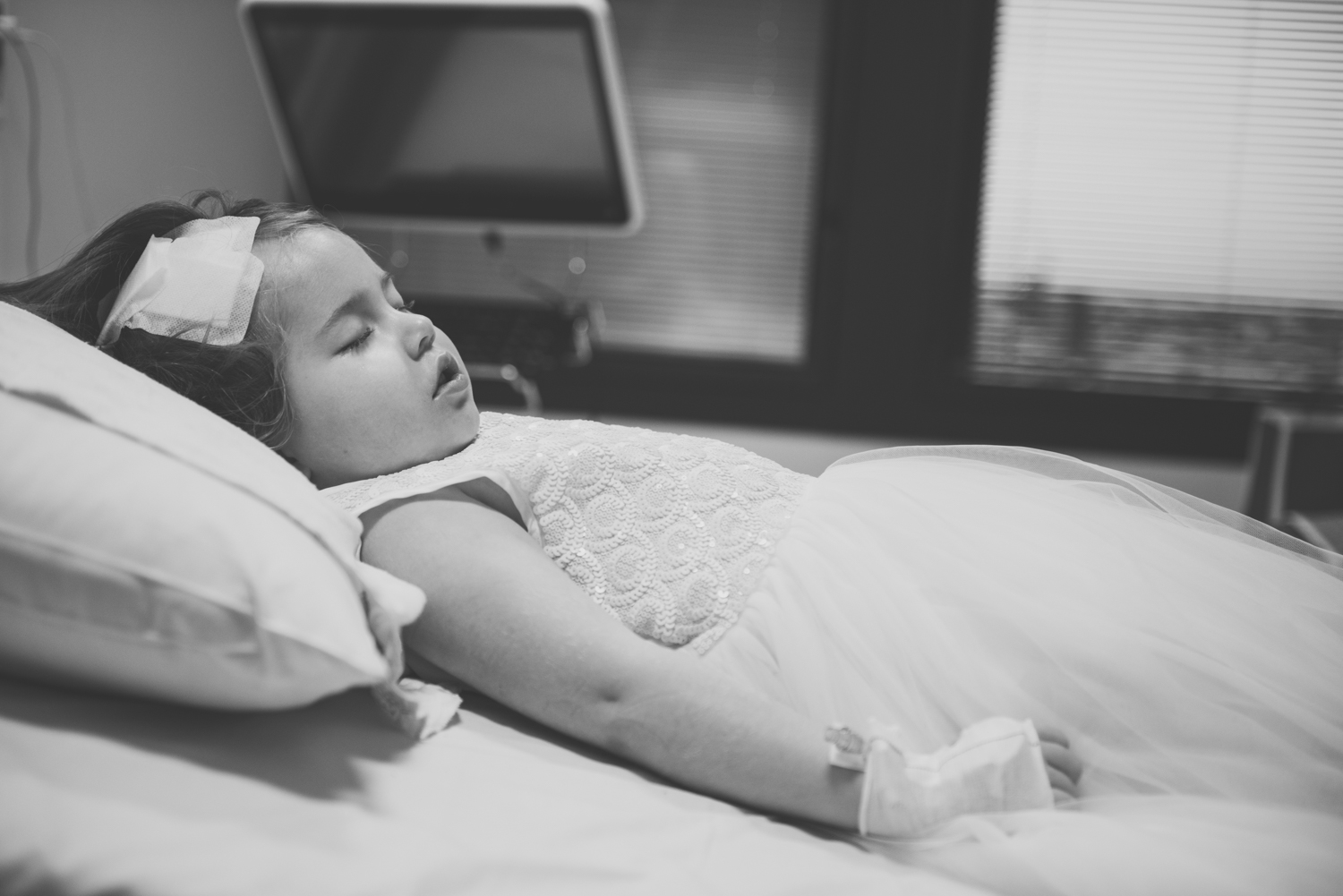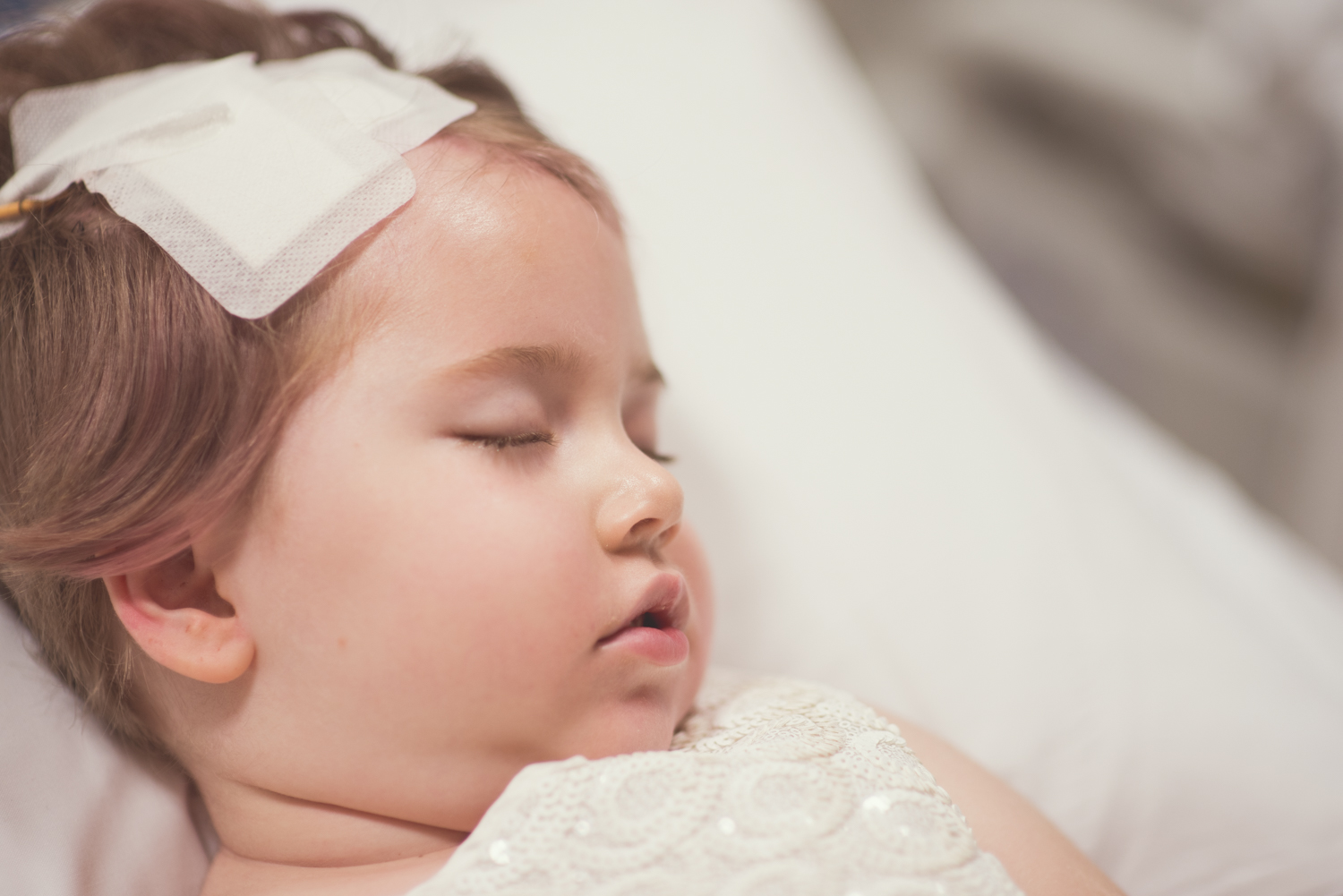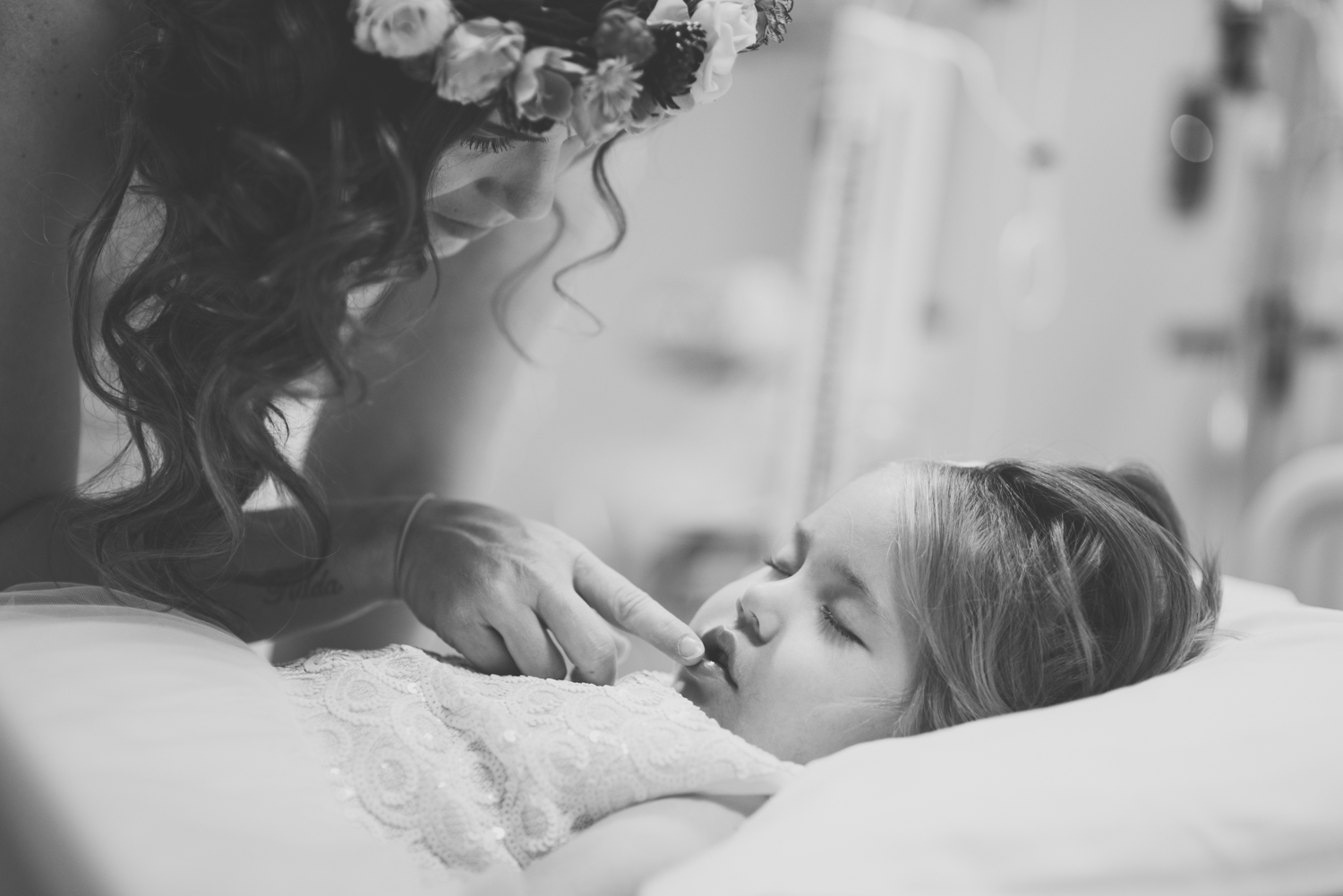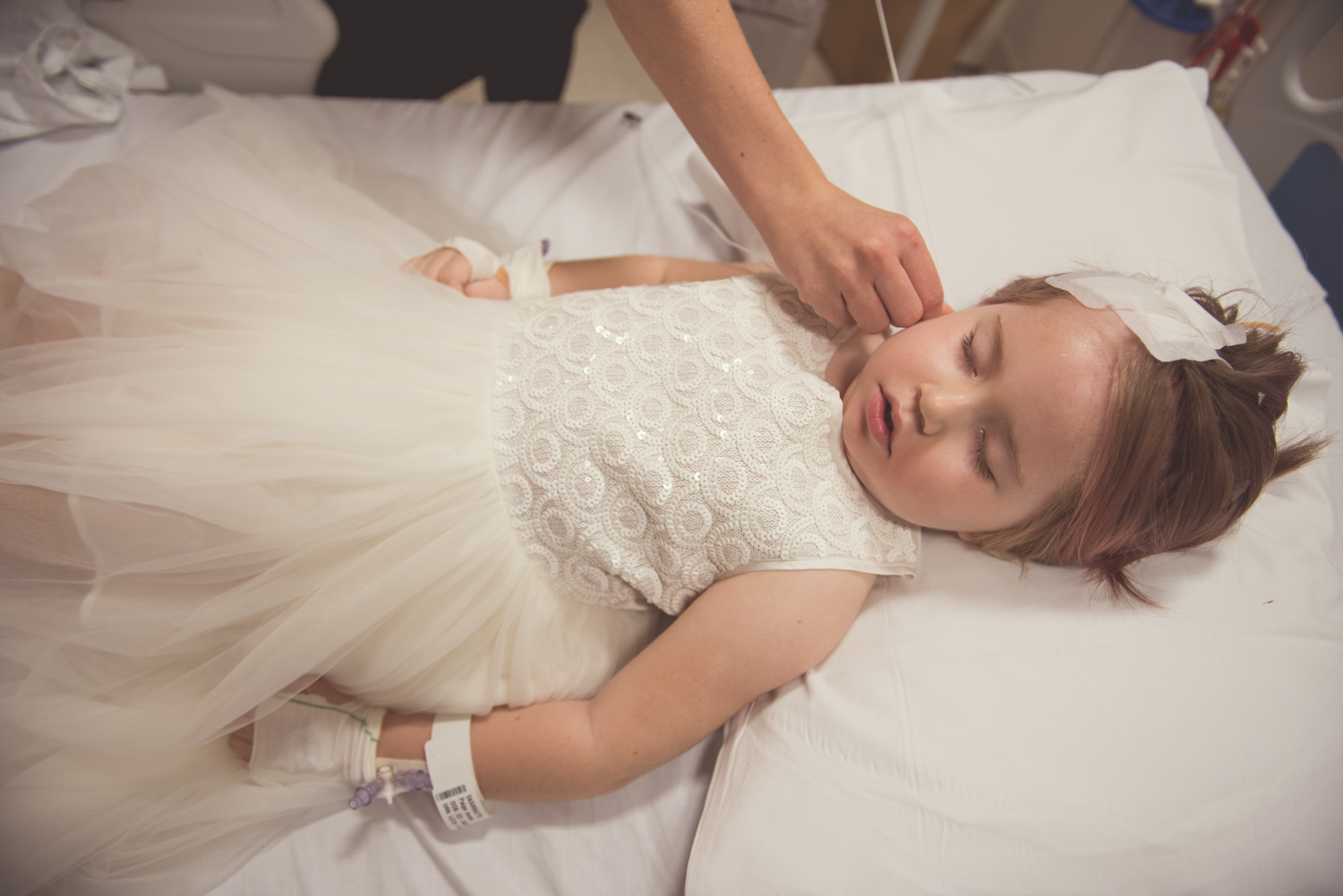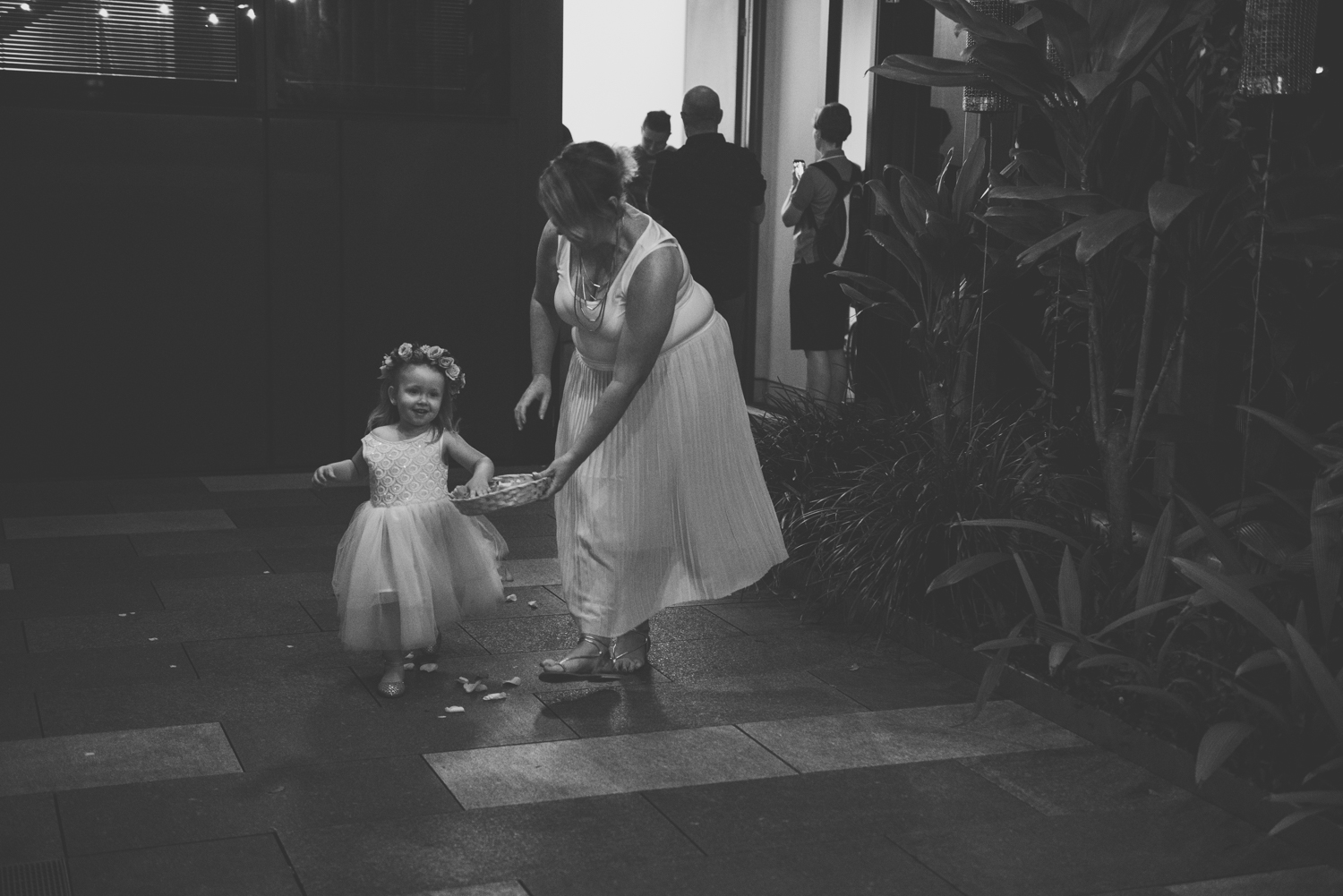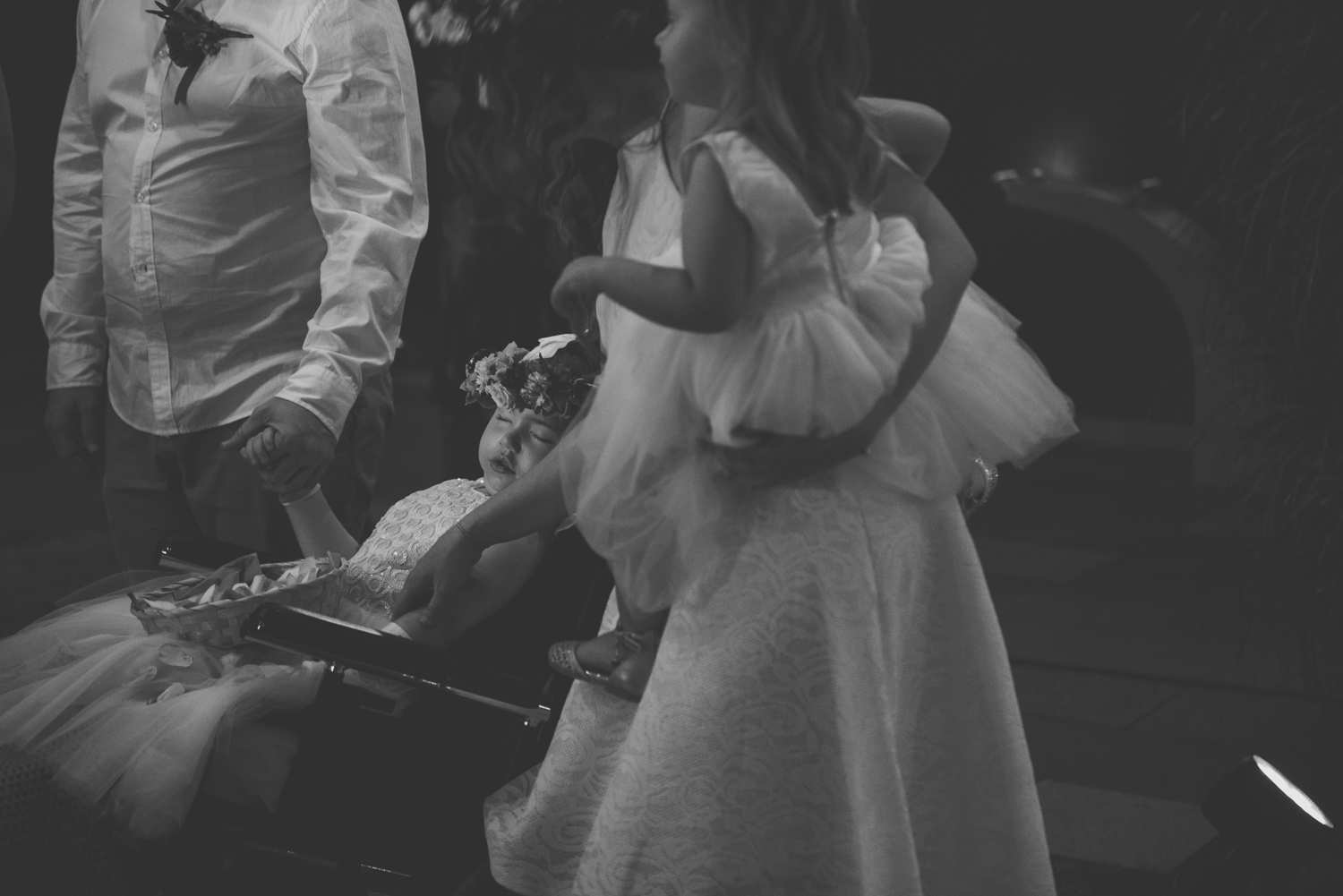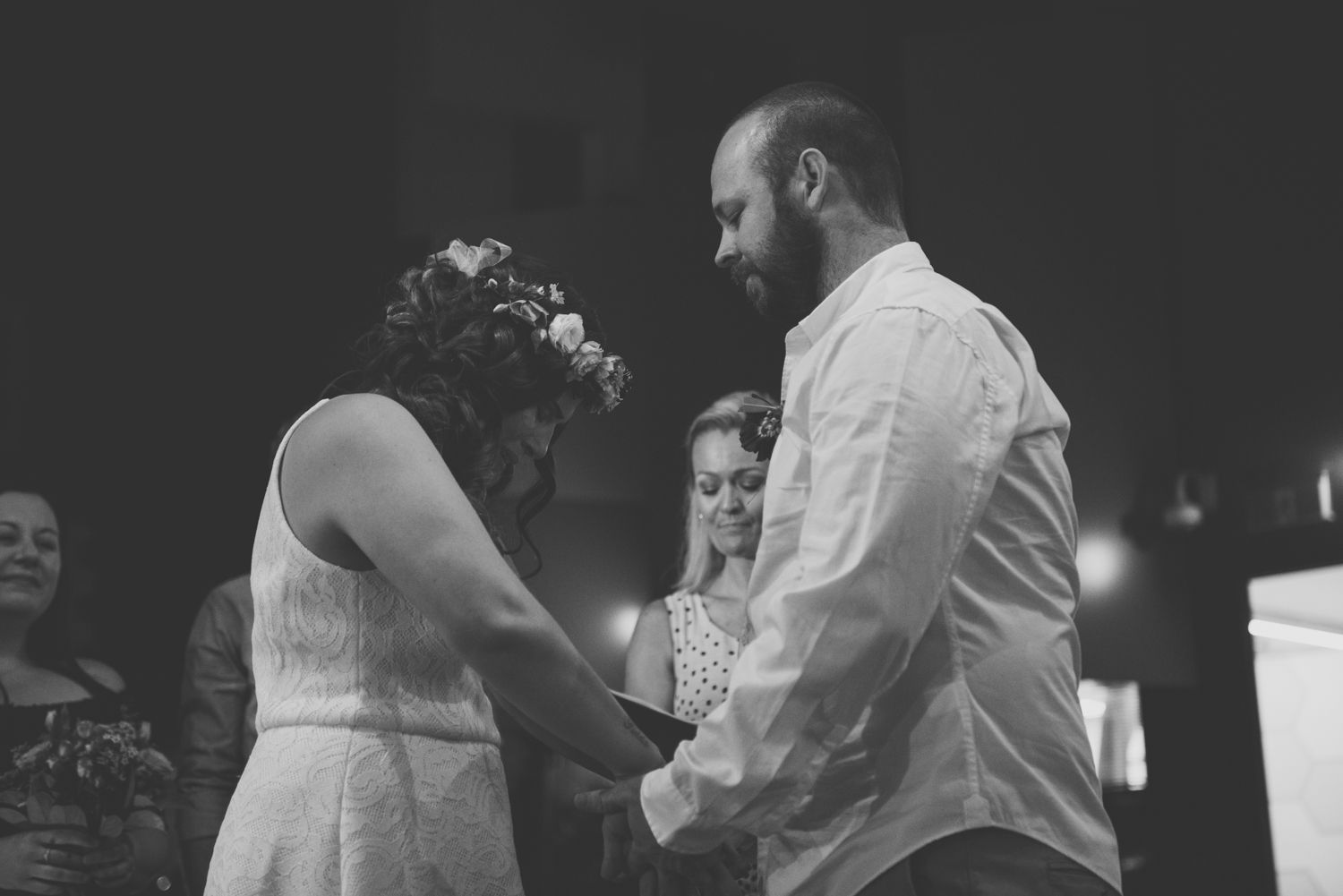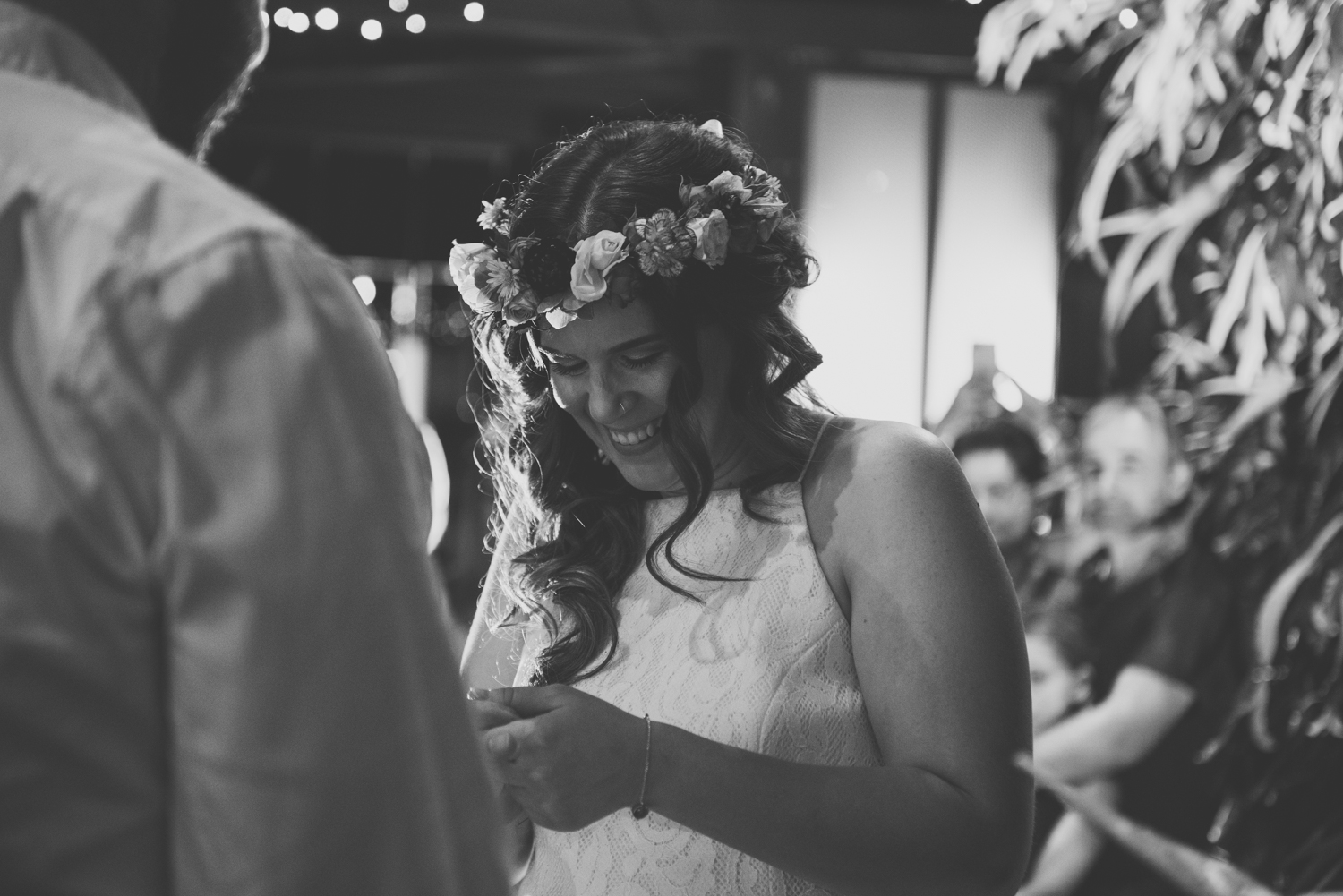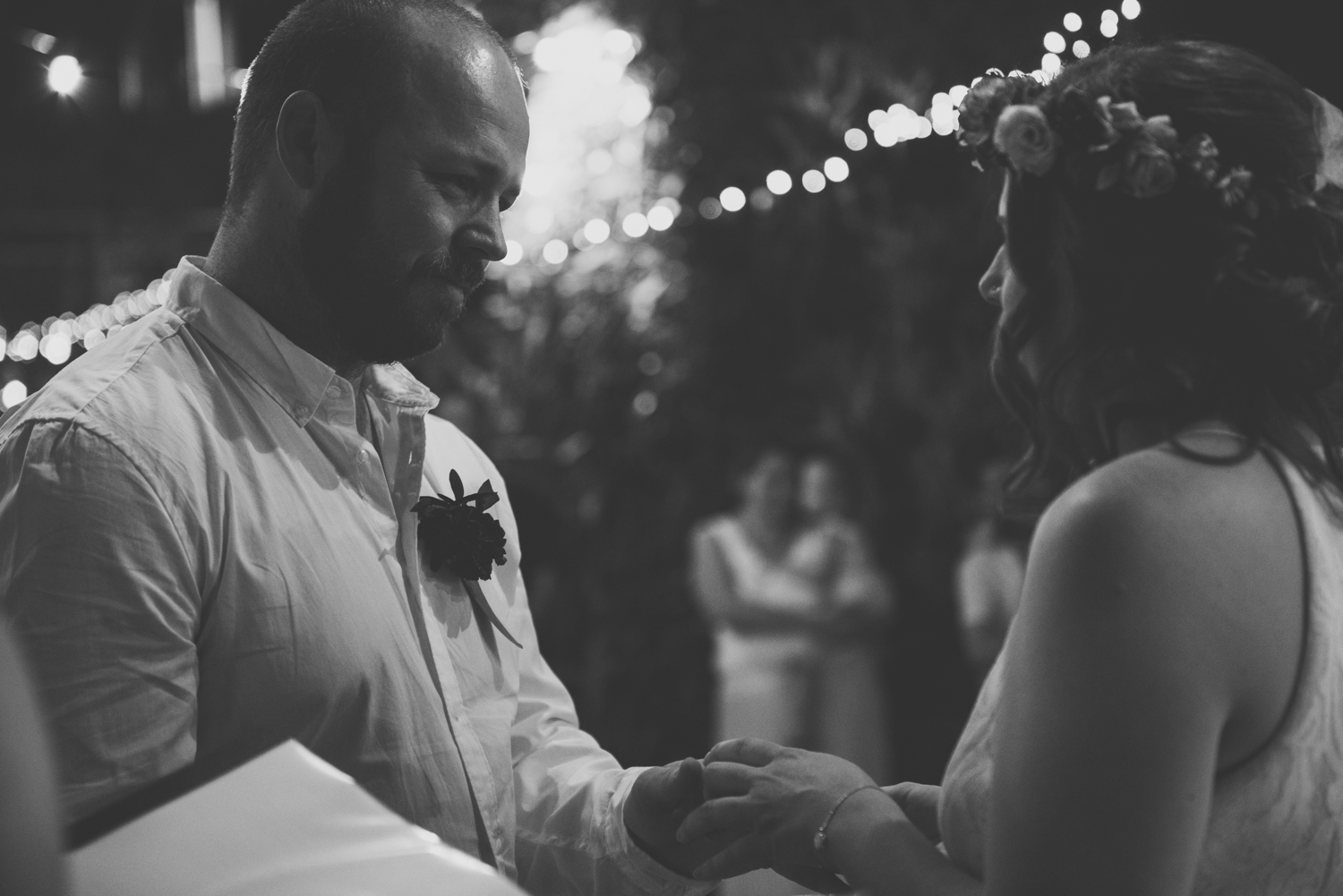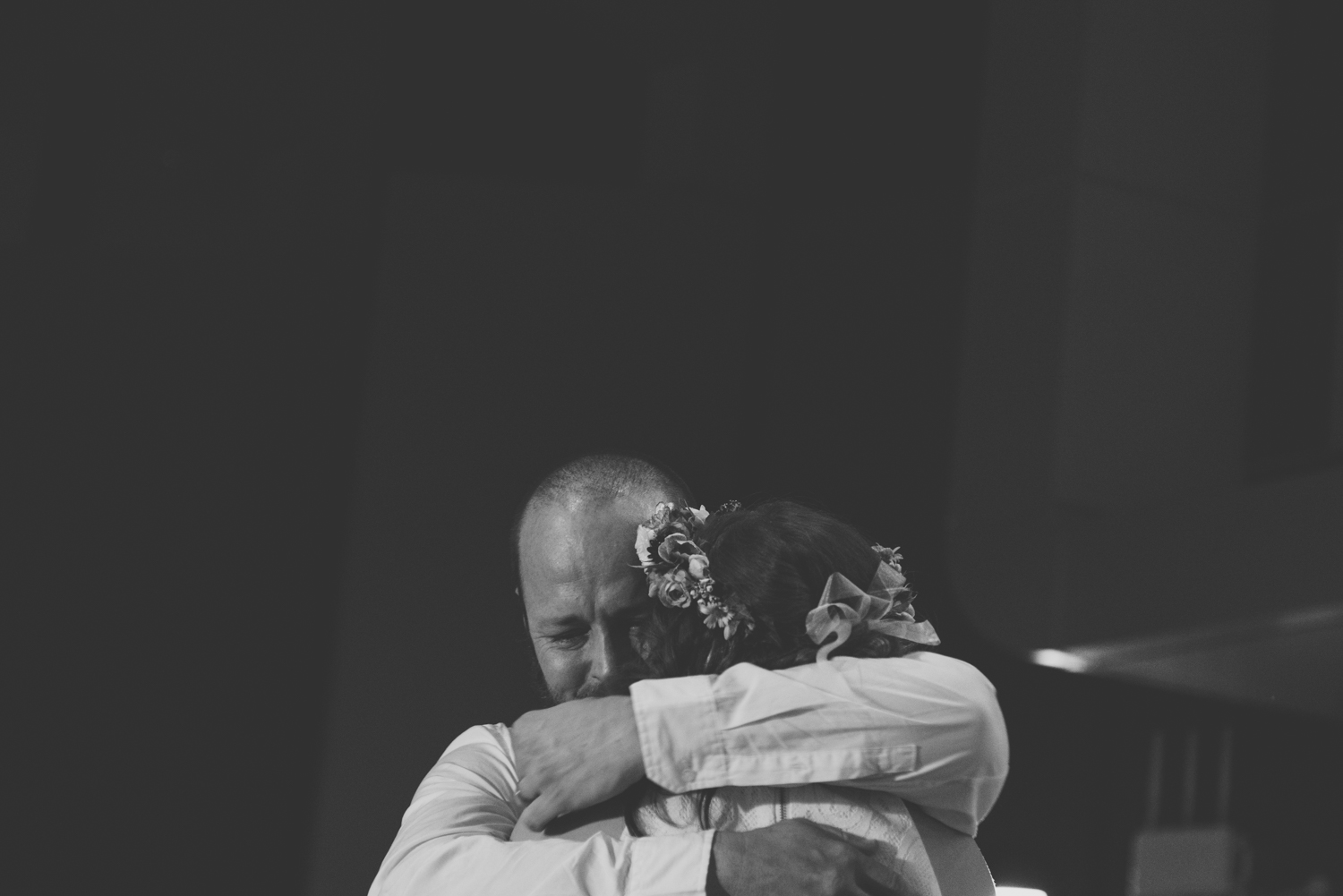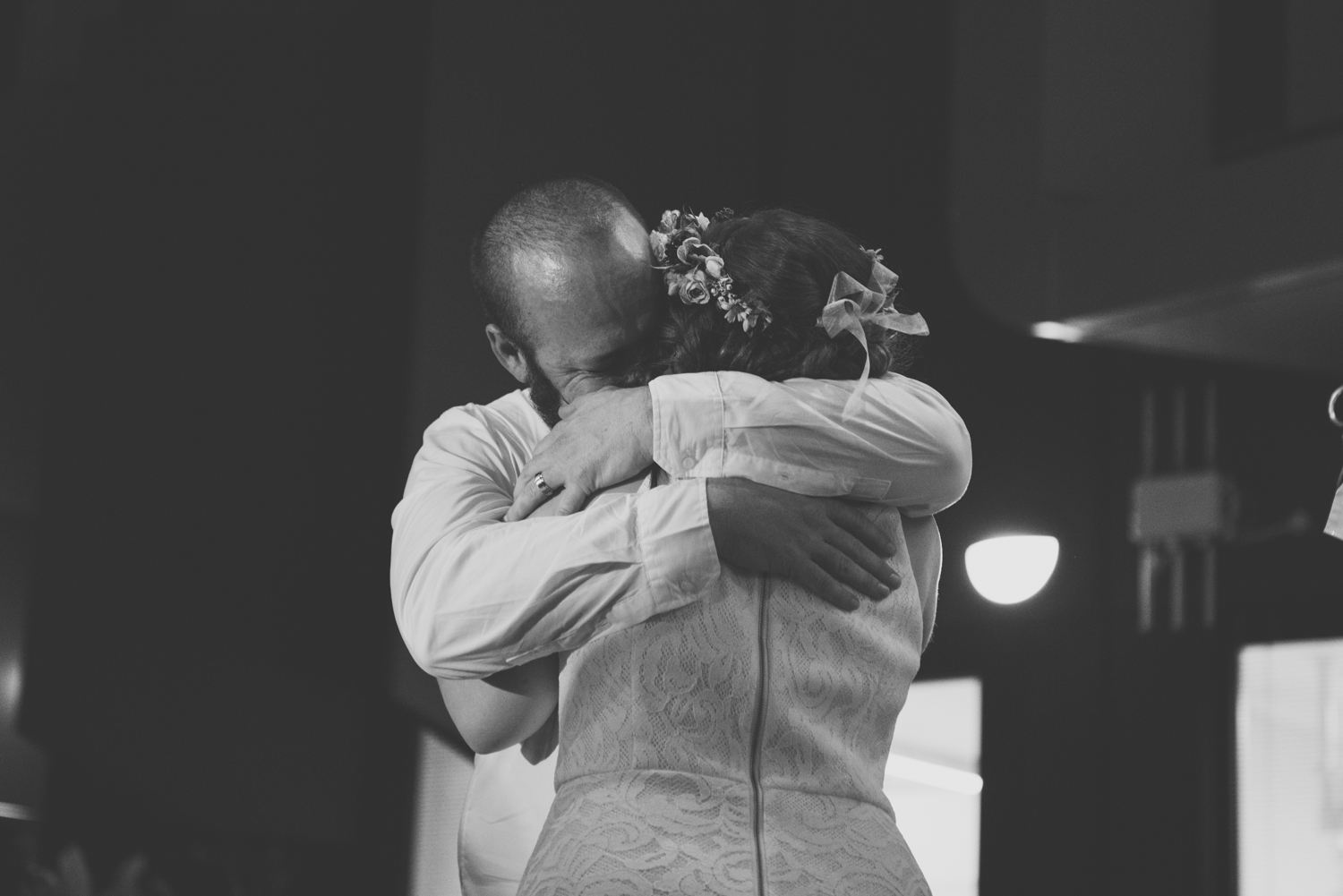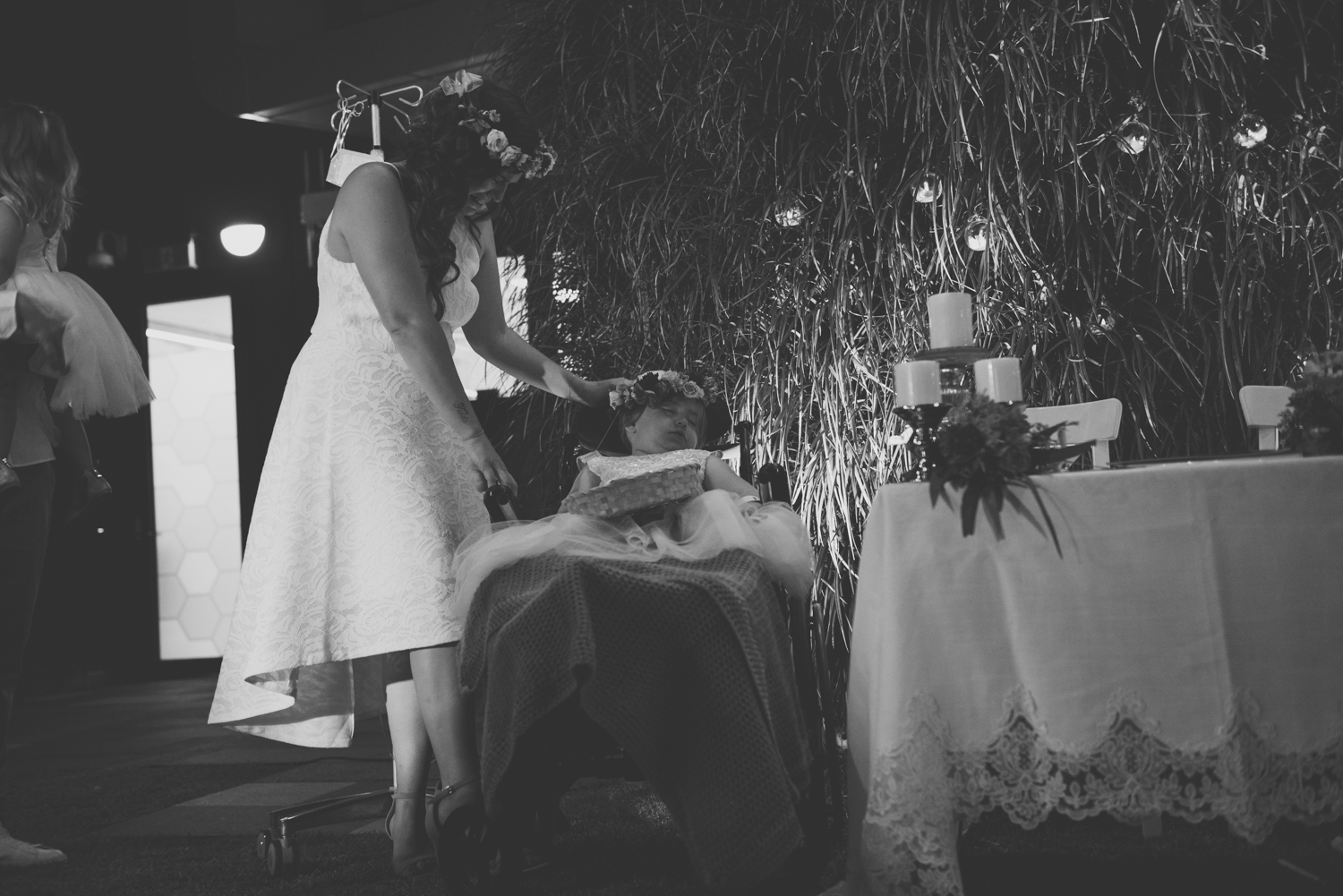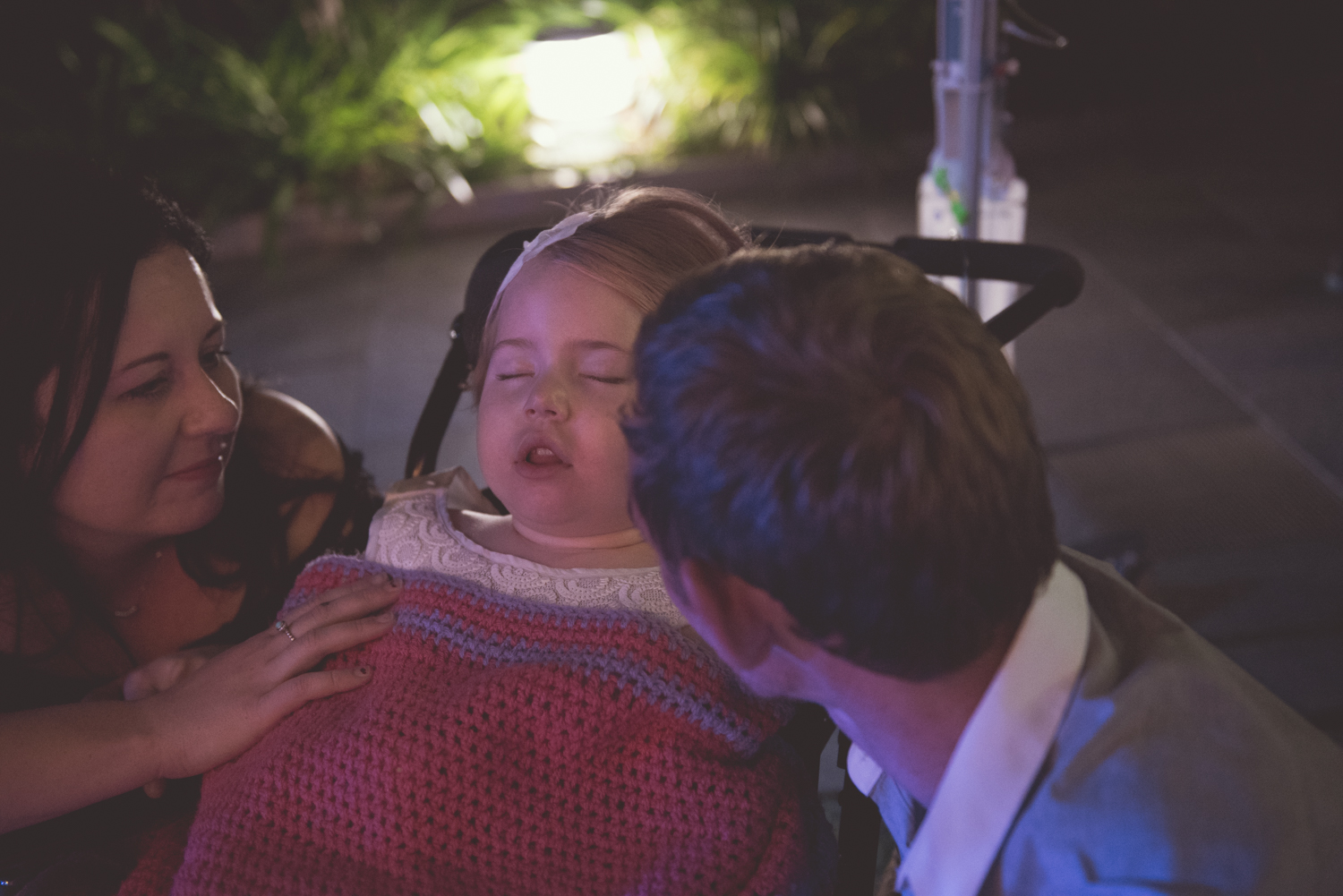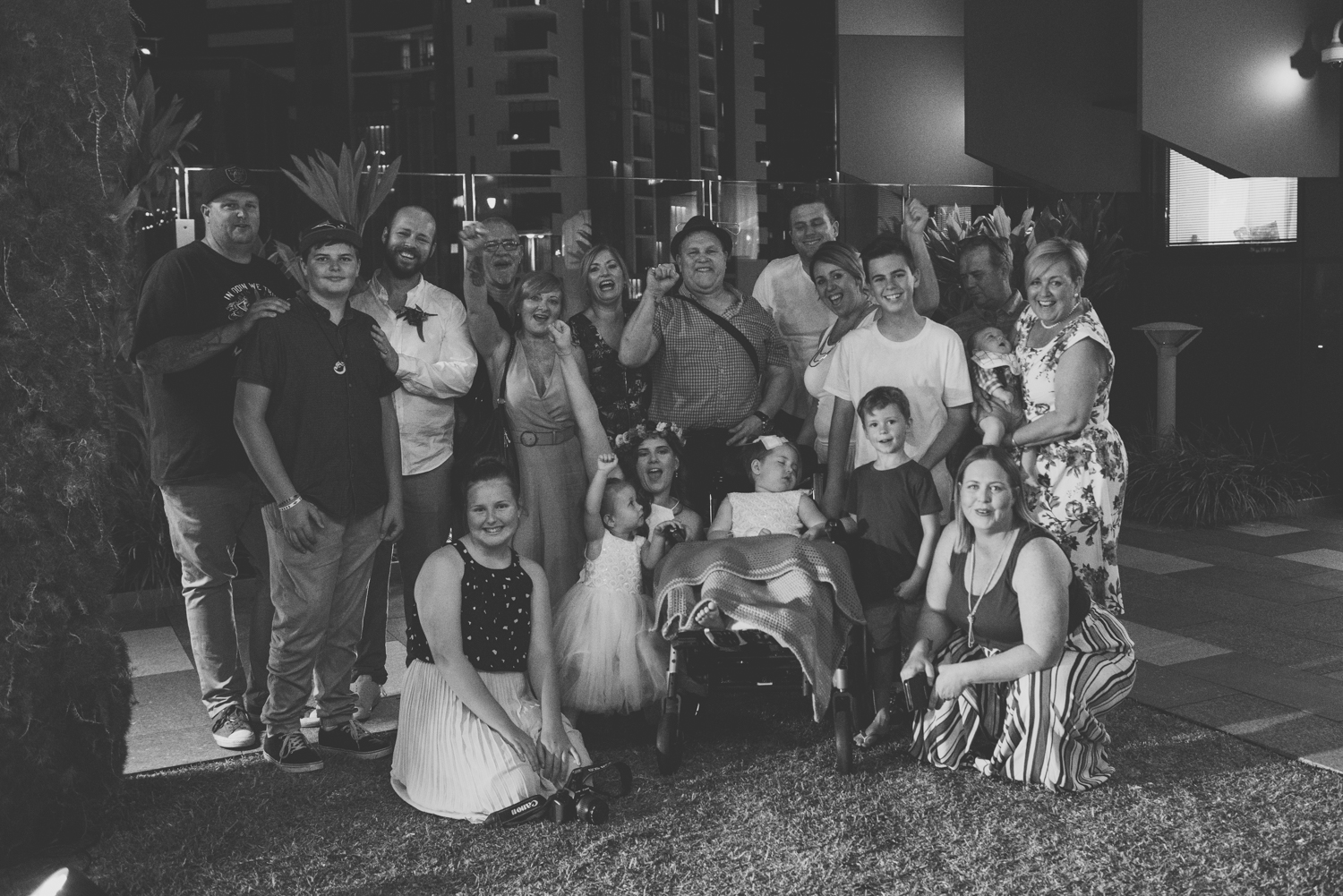 "God, grant me the strength to accept the things I cannot change.
The courage to change the things I can, and the wisdom to know the difference.
Living one day at a time, accepting hardship as a pathway to peace,
taking the world as it is and not as I would have it and trusting that you will make things right if I surrender to your will;
Amen.